Transfers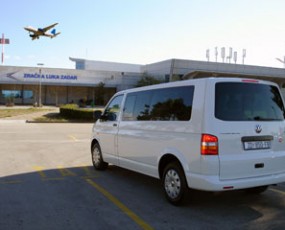 Simple and cheap!
A travel must be comfortable and cost-efficient. Now in collaboration with leader of European transport sector – Terravision company we offer transfers from European airports at prices starting with EUR 3.
Available transfers from airports:
UK: London-Stansted || London-Heathrow|| London-Gatwick|| London-Luton|| Liverpool-Manchester
Italy: Rome-Fiumicino|| Rome-Ciampino|| Florence-Pisa|| Milan Bergamo Orio al Serio||Palermo Trapani Birgi
Matla: Dolomites-Bergamo|| Dolomites-Verona|| Dolomites-Innsbruck
France: Paris Charles de Gaulle-Disneyland|| Paris Beauvais-Disneyland|| Paris Orly-Disneyland
Portugal: Porto
The Netherlands: Amsterdam-Eindhoven || Amsterdam-Dusseldorf Weeze
You can order a transfer from an airport you need both online at avio.lv or in Eurotravel office. In case of booking online you can pay with your VISA or MasterCard.
We also may offer you to:
-
Buy insurance for the period of trip;