Teztour and Novaturs tours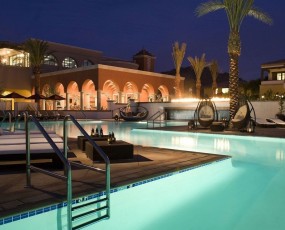 Unforgettable vacation with leading tour operators!
We offer Teztour and Novatours tour packages to:
-
Spain (+ Canary islands);
+ excursion tours.
Upon the arrival to any of the above listed countries, you will be met by the representatives of the tour operator who will guide and accompany you during the entire period of travel. Transfers from airport and excursion trips are made with modern vehicles by professional drivers.
For the detailed information call us at 67 284 818 or reach us at Eurotravel office.